International prosecution protection
Our lawyers have years of experience in providing assistance and successfully handling the cases of unlawful extradition requests and other international prosecution issues, winning their clients permission to stay in the places where they feel protected. If you are experiencing the risk of extradition or deportation from a country with recognized judiciary to the region not meeting international standards in human rights, the potential outcomes of involving Status Law in your defense may include work in delaying or cancelling the extradition, extension of your legal stay in the country of presence, and obtaining the official status of an asylum seeker, temporary or permanent resident.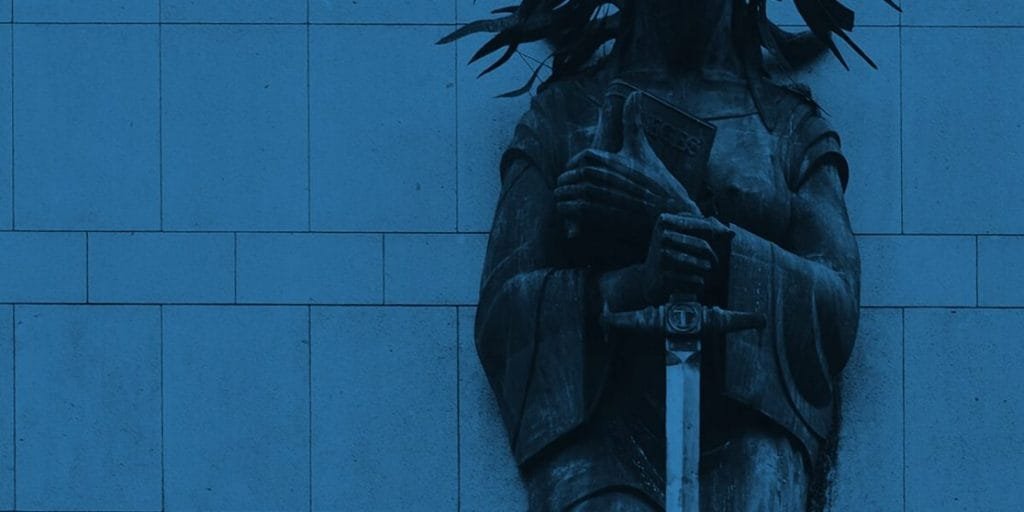 One of the most effective solutions for persons who are victims of biased criminal charges and international persecution is to search and obtain asylum in a democratic state based on Article 14 of the Universal Declaration of Human Rights, the UN 1951 Convention Relating to the Status of Refugees, and the 1967 Protocol Relating to the Status of Refugees. Our company has extensive experience in providing services and helping people who have become a target of politically and economically motivated criminal allegations in their national countries to pass the asylum determination process abroad and remain in security under international legal protection. Besides overcoming an issued arrest warrant and avoiding extradition or deportation, the grant of asylum status allows our clients to stay in their refuge country on long-term basis, safely travel to most states and officially run financial and business operations.
To the moment our clients have received asylum in a number of countries which, among others, include:
Australia
Belgium
Canada
Costa Rica
Denmark
Estonia
France
Georgia
Germany
Israel
Italy
Latvia
Lithuania
Mexico
Netherlands
Norway
Sweden
Ukraine
United Kingdom
United States
Some strategies which Status Law has been successfully using to counteract biased international prosecution attempts in the courts include:
Proving that the client's criminal charges alleged by the requesting country fail to pass the double criminality test;
Demonstrating that the client's right of the defense and the right to a fair trial would be violated after their extradition;
Pointing out that the extradition request documentation and information violate the presumption of innocence;
Verifying that the extradition request violates the norms of the European Convention on Extradition treaty and European Arrest Warrant;
Evidencing that the criminal case itself and/or the extradition are unacceptable from the perspective of European law;
Demonstrating that the criminal case is based on false evidence and information;
Indicating that in the event of extradition the client would be kept in anti-human conditions which European Union recognize as a form of torture and inhumane treatment;
Proving that the prosecution is biased and is in fact politically and/or economically motivated.
Status Law partners review each new case history holistically and act based on the principle of its uniqueness, so every defense strategy is always individually tailored to the client's specific situation.
In specific situations, we are also able to help people who were represented by a third party lawyer who lost the case, as the firm has proven expertise in legal mechanisms allowing to suspend the extradition process. In such circumstances, it is absolutely critical that you or your confidant contact our office as soon as possible after receiving news on a negative decision.